Celebrate your wedding day or post-wedding joy (formal and/or casual outfits) with expertly crafted,
Digital Photography
and/or
Analog Photograpjy
images that encapsulate your unique bond. Your story of romance, beautifully told through my lens.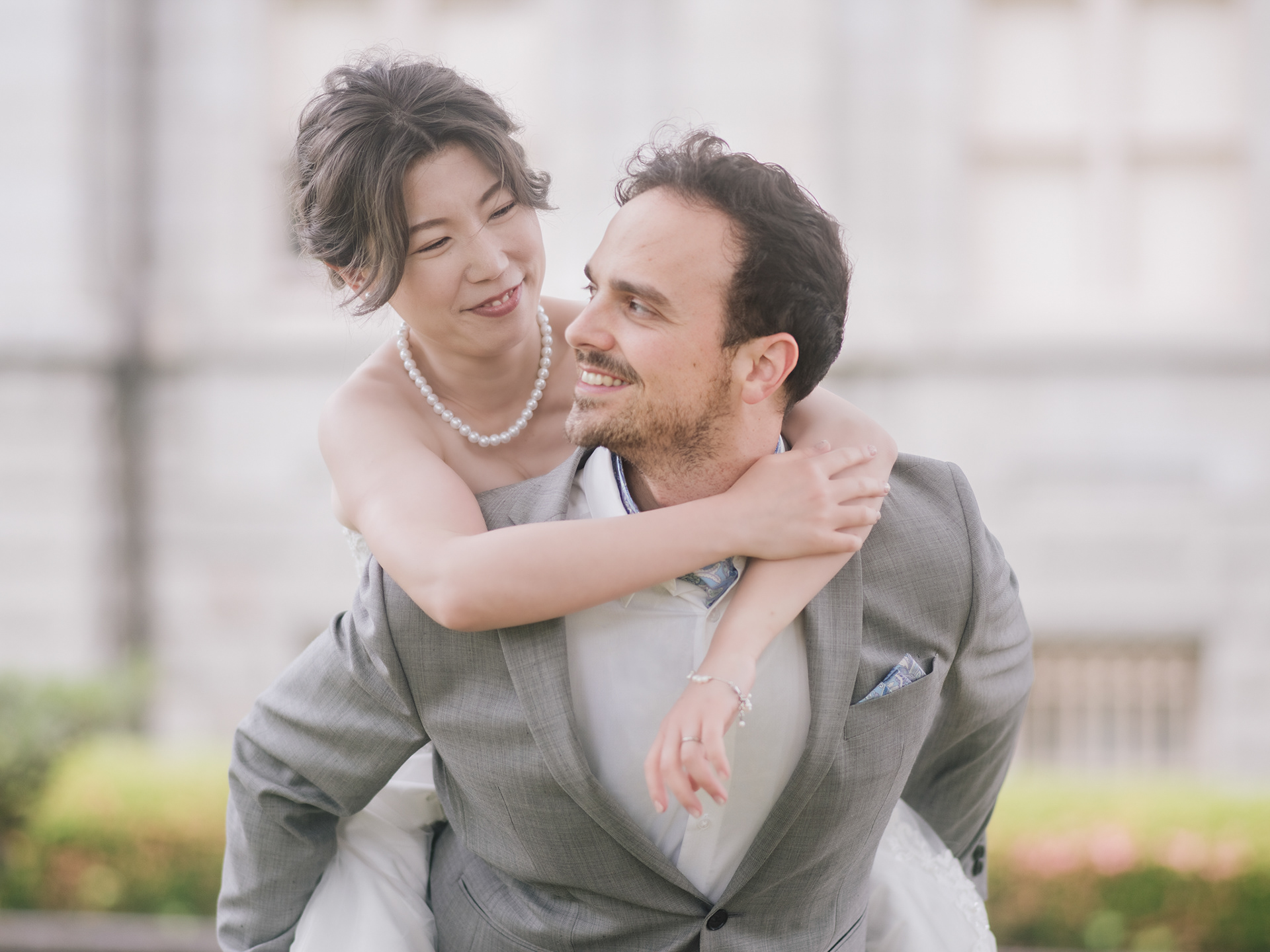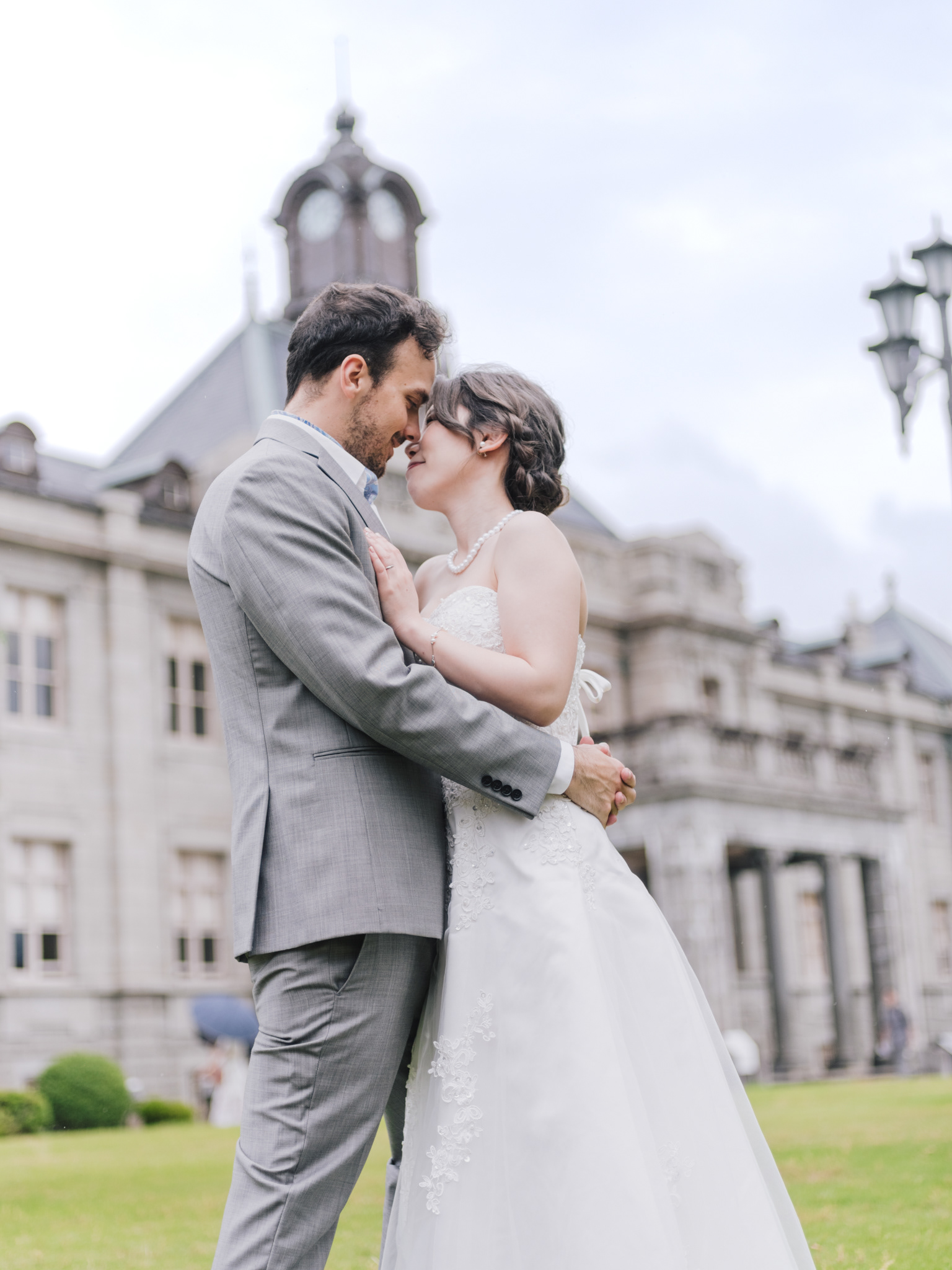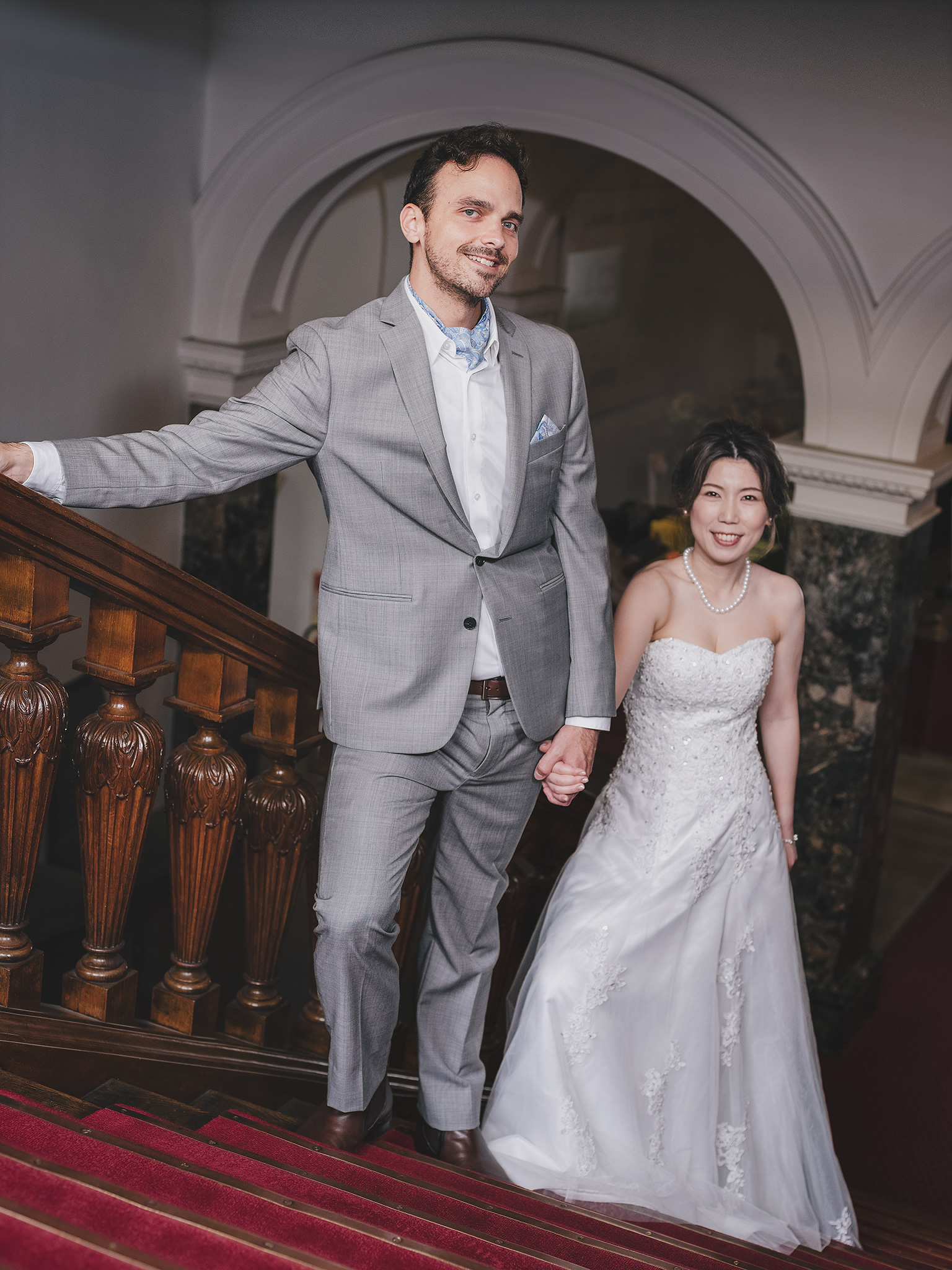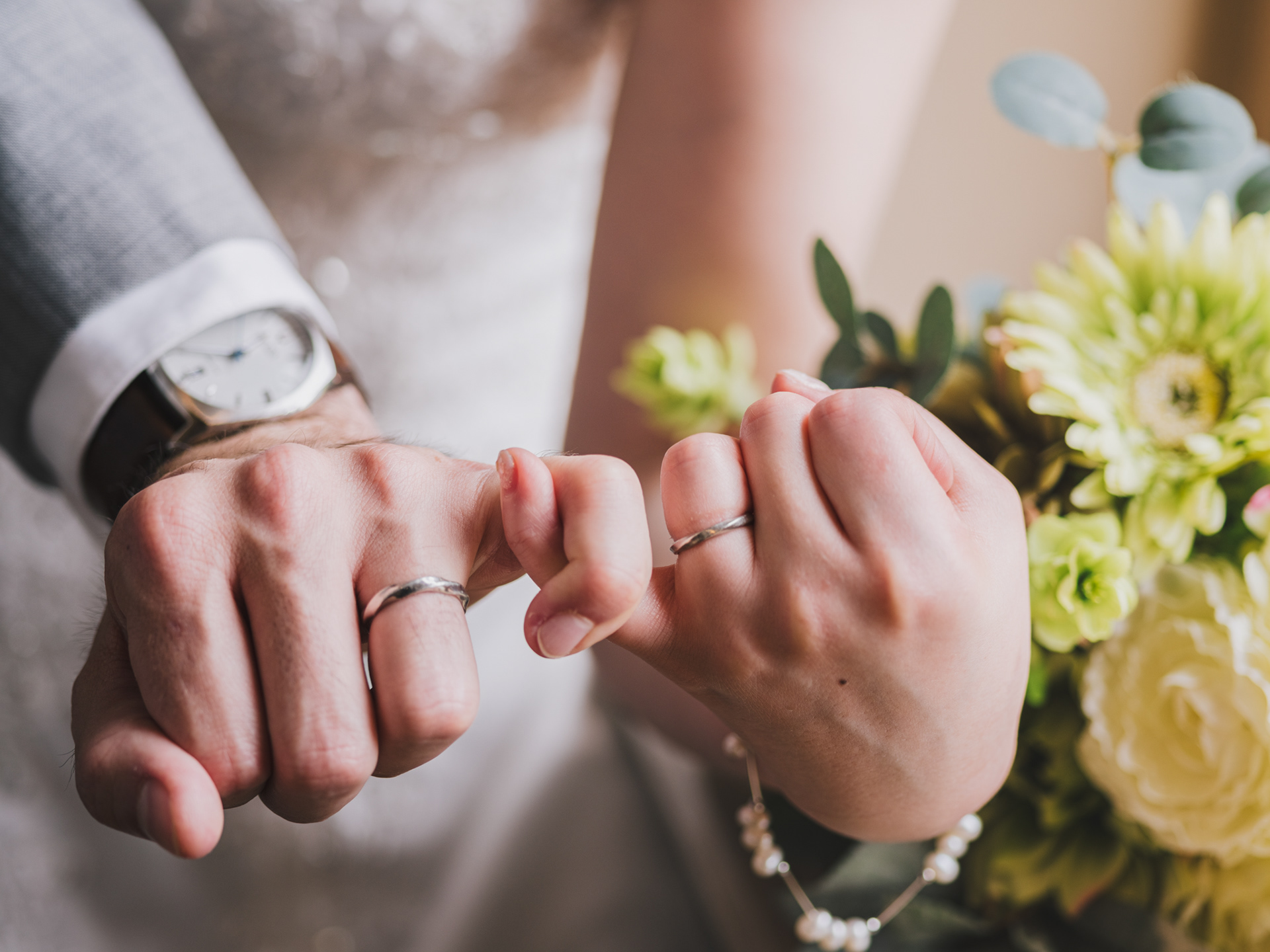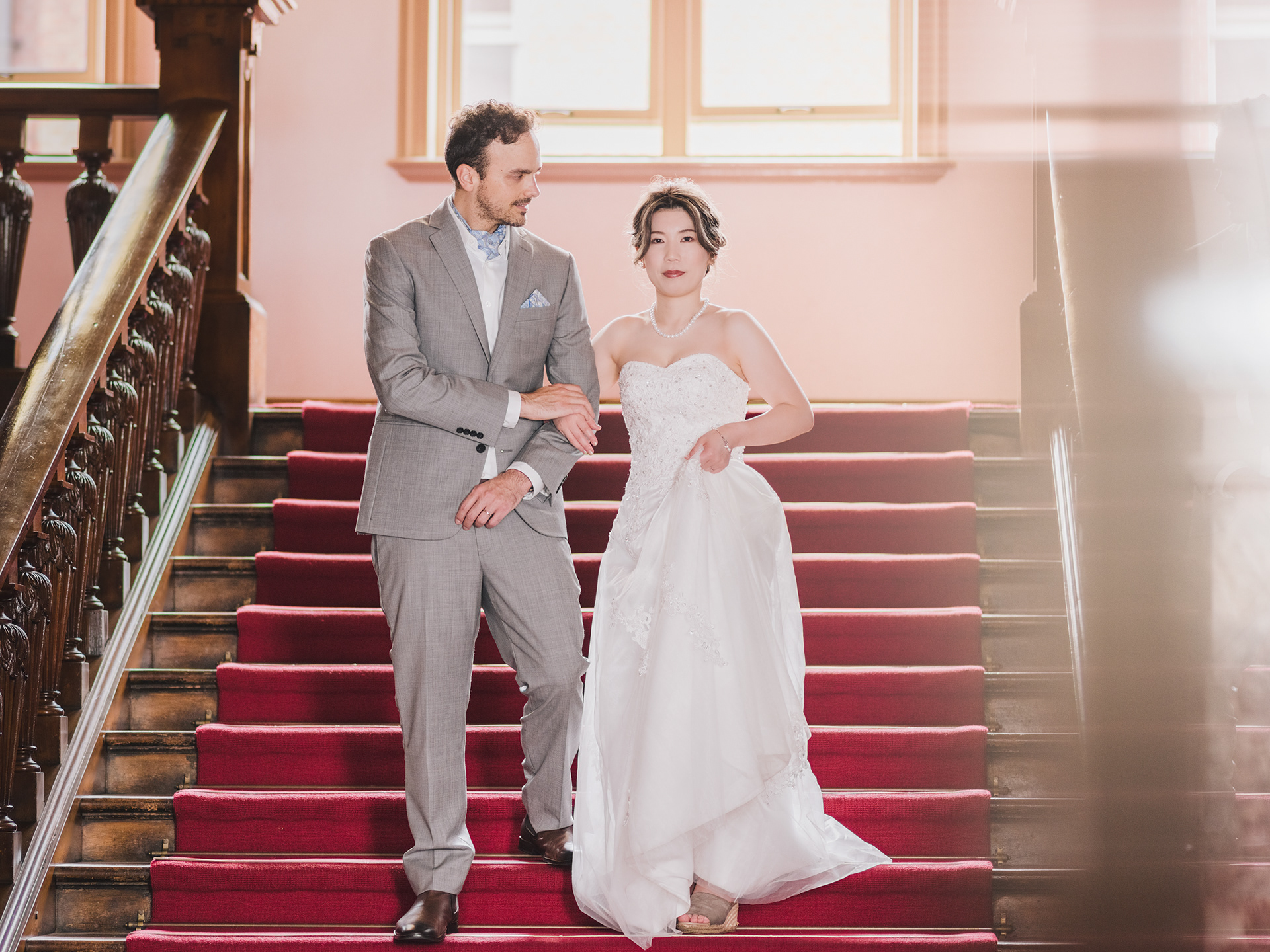 These sample pictures were shot with a Pentax 6x7 and Kodak Portra 400 120mm film. Other settings are available, like 135mm photography with a Nikon F3 and many different film stocks.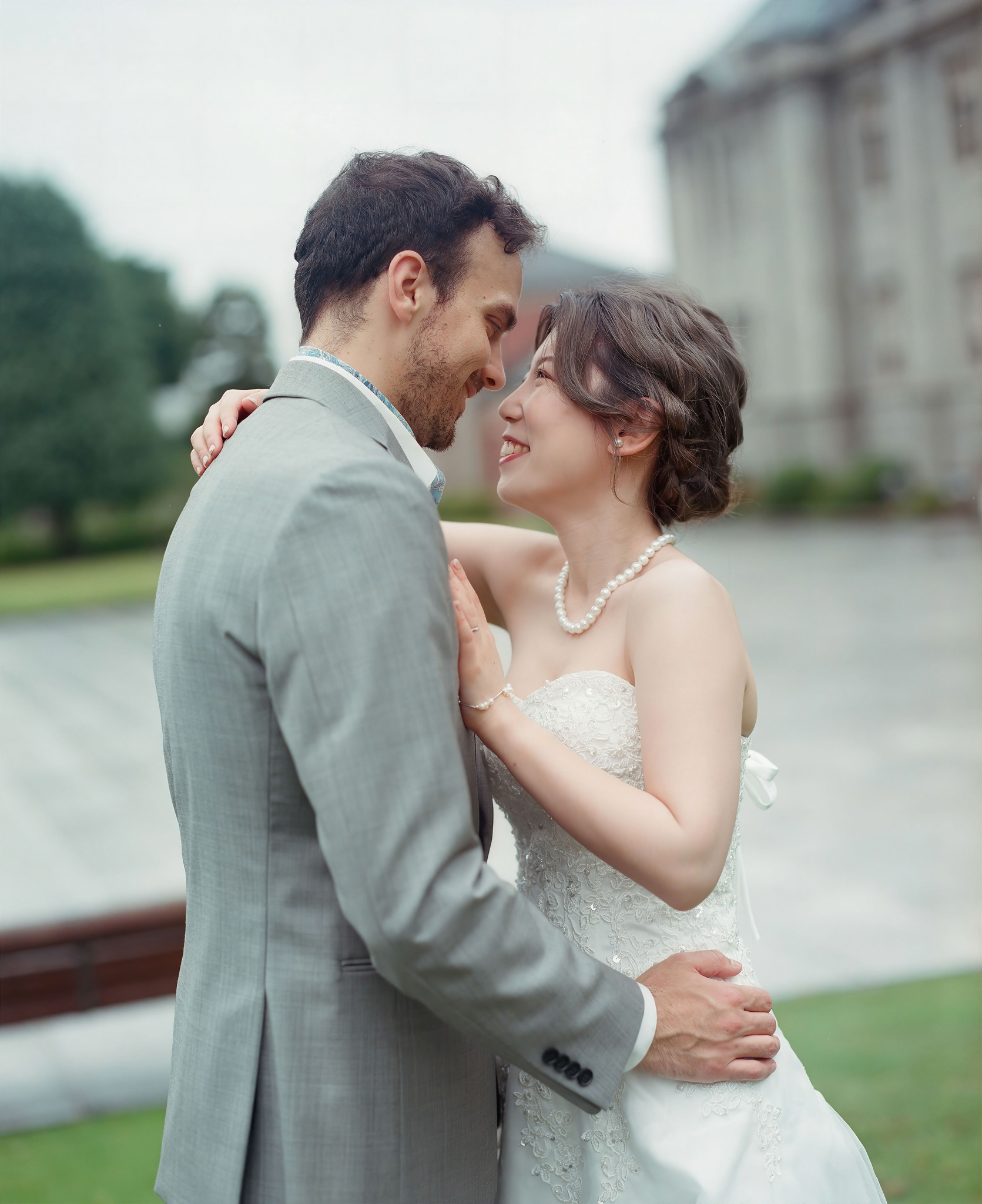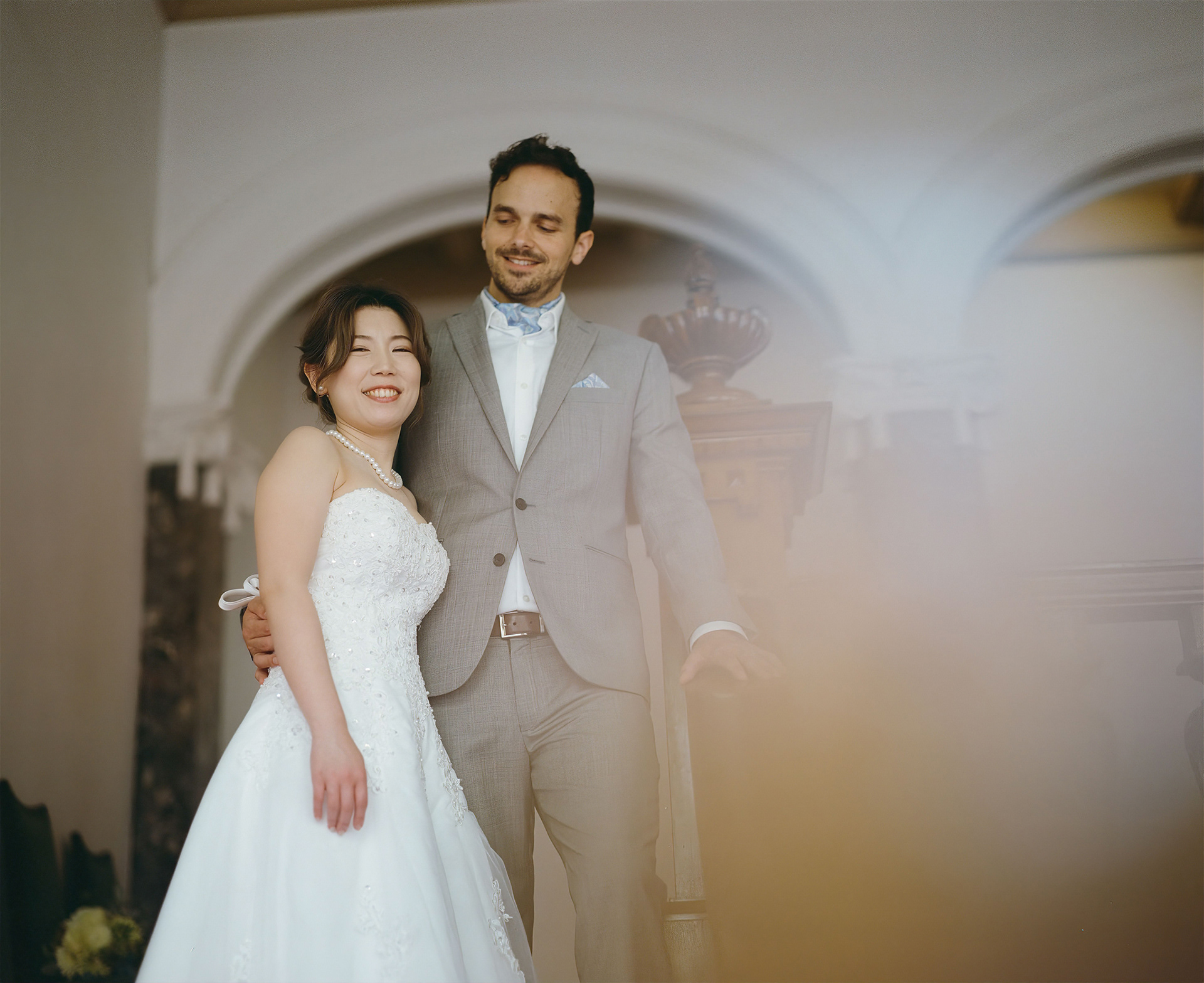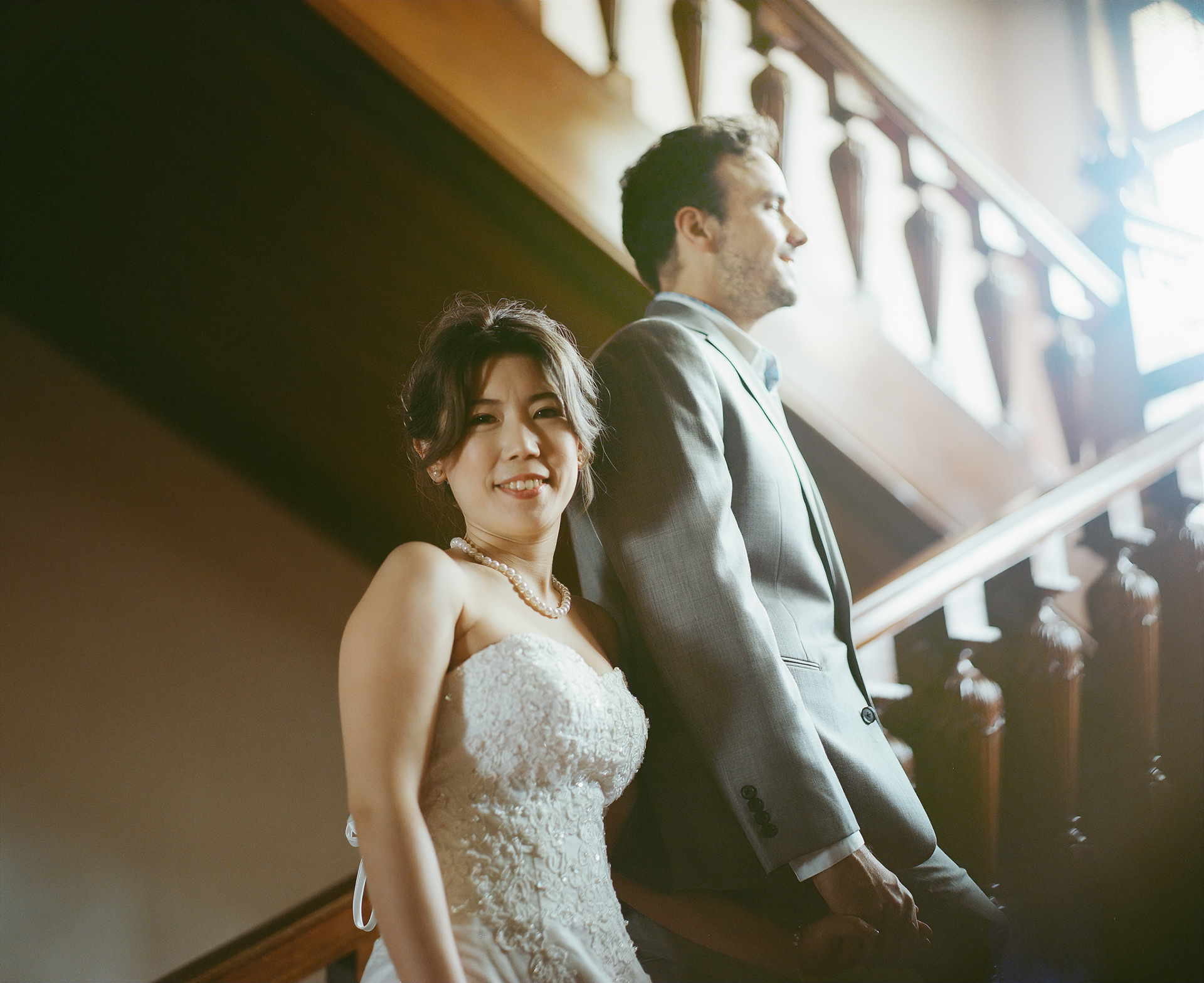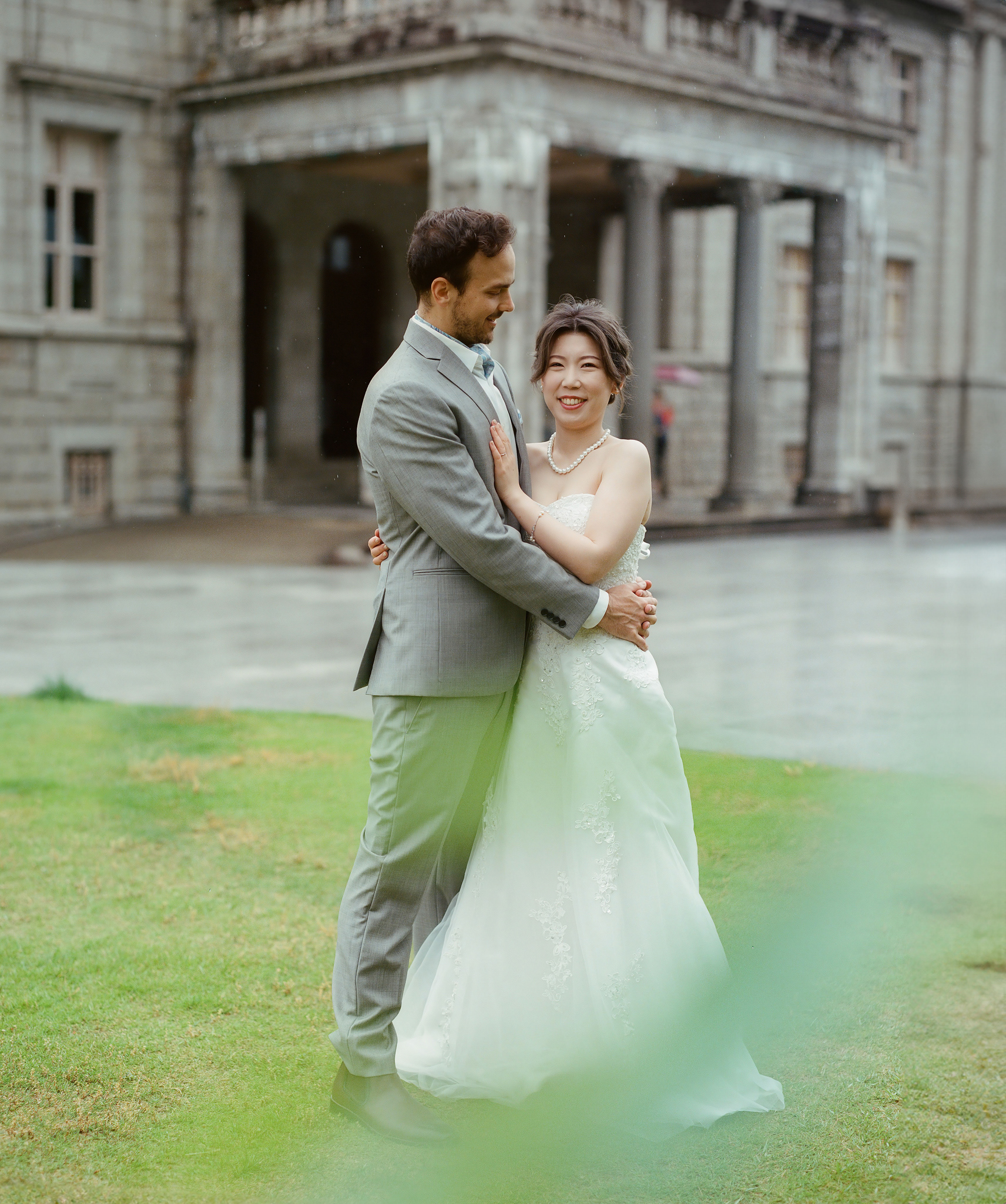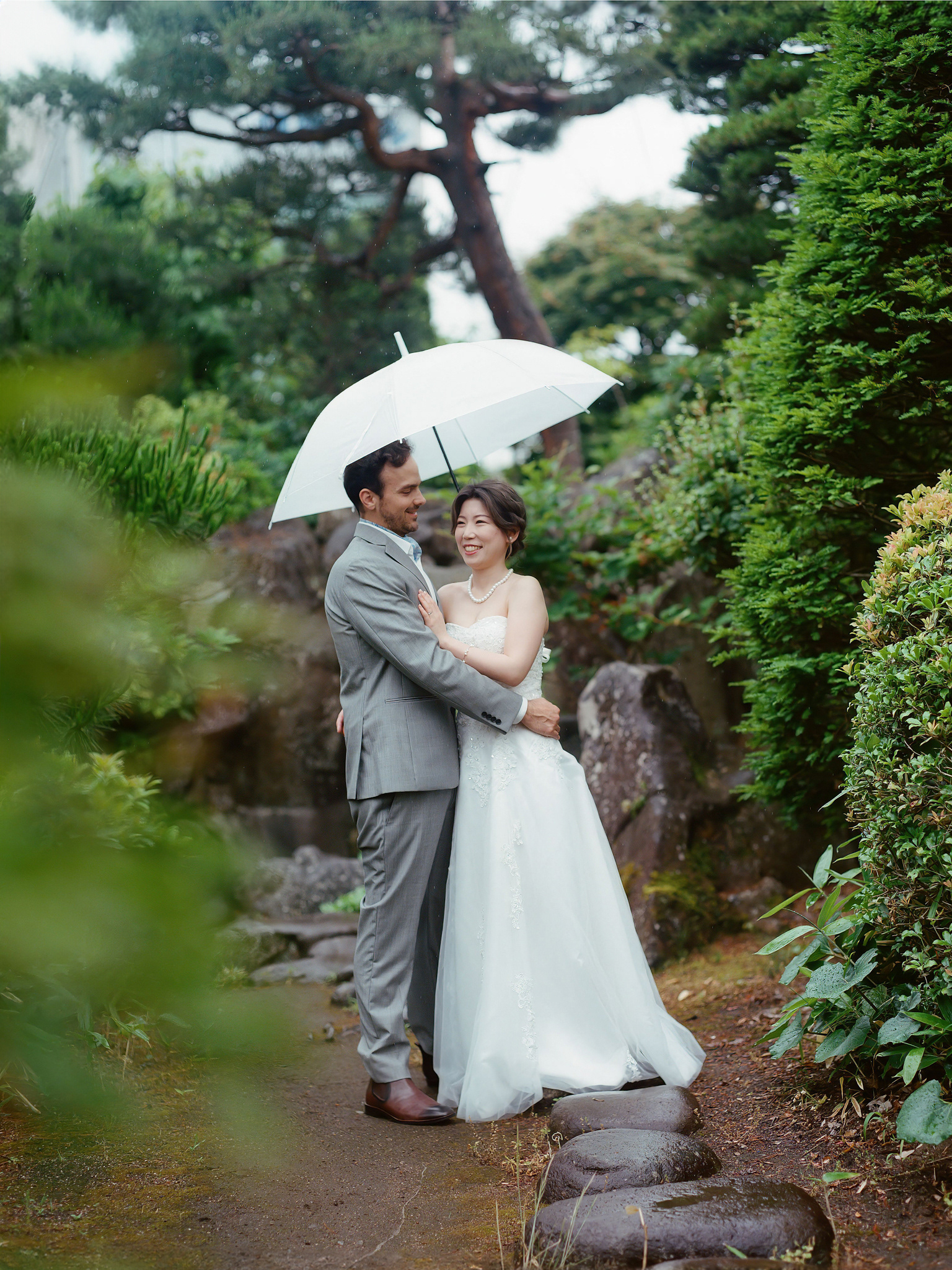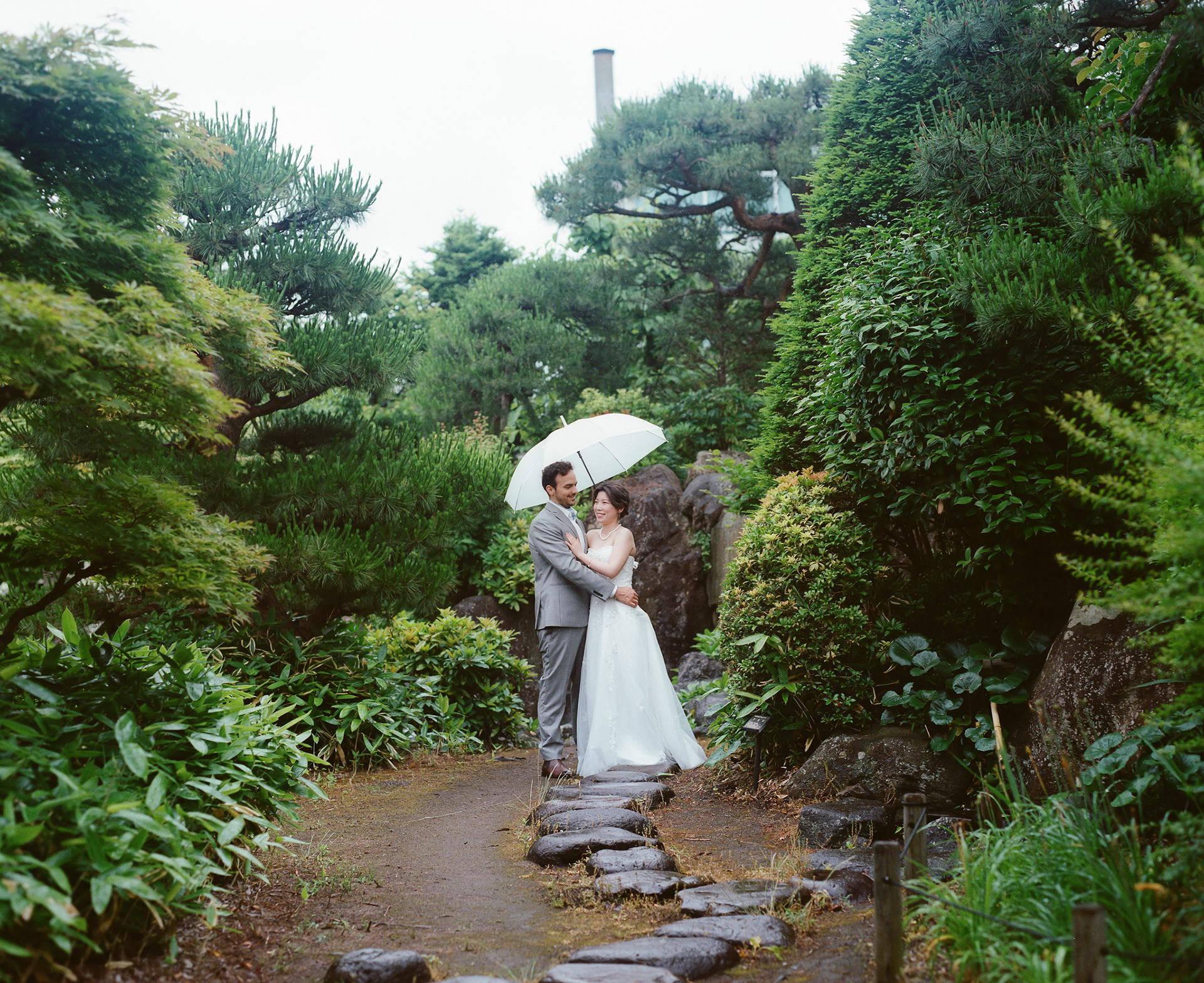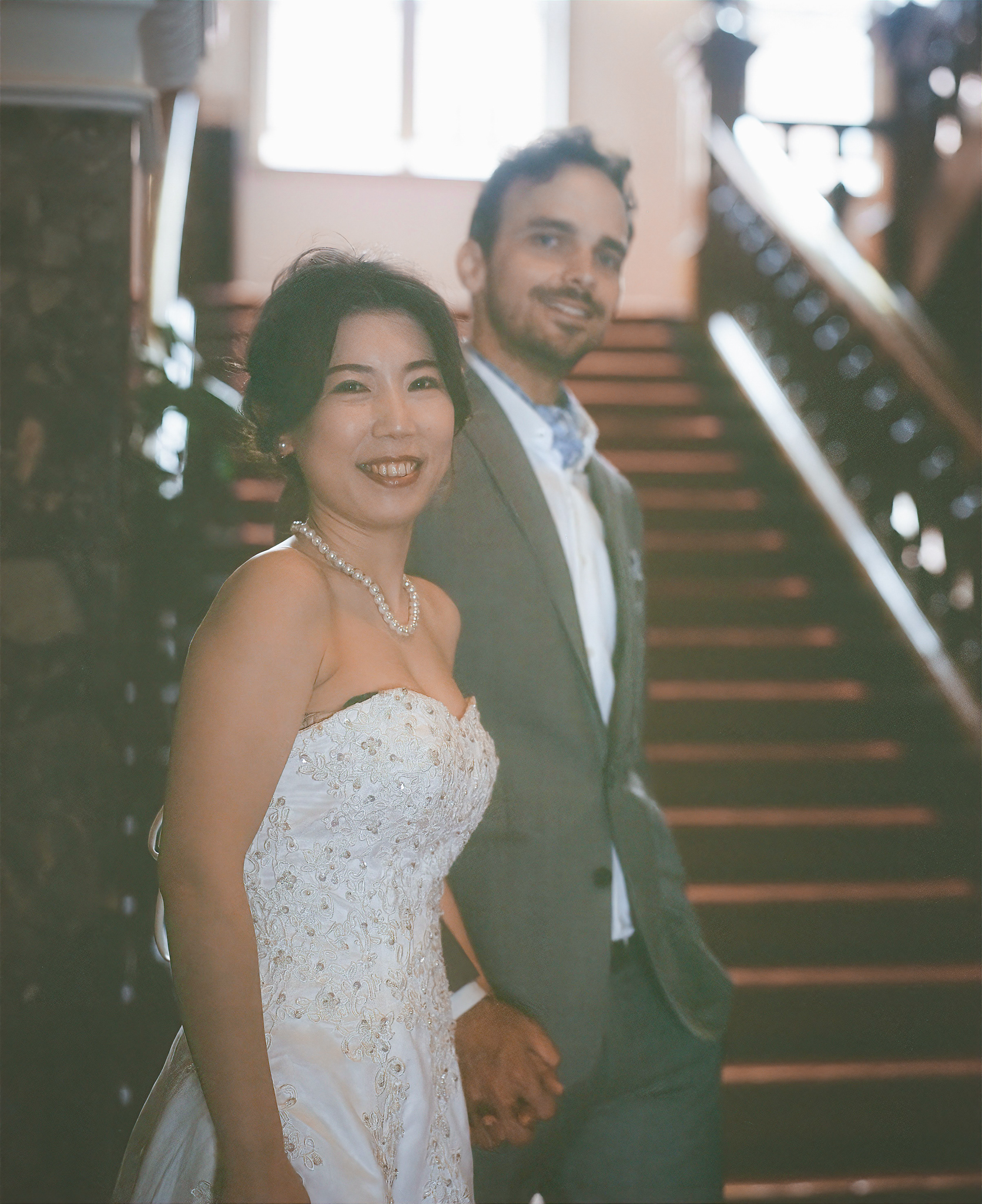 Digital: from 45 000 JPY
25 unique iconic shots

Analog: from 35 000 JPY 
For one roll of 120mm film